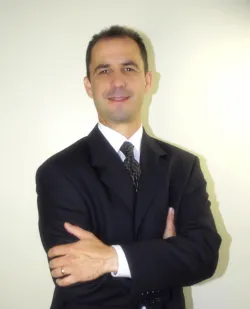 Dr. Sullivan has been a Chiropractor since 1995. As a Chiropractor with experience, he is committed to promoting the health and well being of his patients. Dr. Sullivan uses an "individual approach" when taking care of his patients by combining state of the art nervous system scans and the very best hands-on-technique. He does this while staying true to himself and to the chiropractic philosophy that is needed to accelerate and/or maintain your journey to optimal health.
Dr. Mark A. Sullivan is a undergraduate of University of Pittsburgh where he received his BS of Biological Science. As an undergraduate, he volunteered his time at Presbyterian Hospital in the Emergency Room. Dr. Sullivan then continued his education at Life College of Chiropractic and is a board certified and licensed Doctor of Chiropractic. He has completed the Ohio Board of Chiropractic Exam as well as the National Board of Chiropractic Exams, including Parts I, II,III, and Physiotherapy. At New-Life Chiropractic, Dr. Sullivan believes in offering you the highest quality care by removing the interference with the nervous system to allow the body to heal itself and function at its optimal level. We offer a wide variety of health and chiropractic services in order to provide each patient with a treatment plan best suited to their individual needs.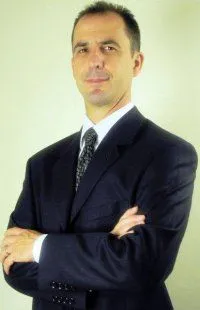 Through chiropractic adjustments and nutritional counseling, Dr. Sullivan will help you achieve the life of health, vibrancy and energy that you deserve. We pride ourselves in taking extra special care of each and every patient. Our goal is to ensure that each patient gets the results that they desire.
Dr. Mark has been married 26 years to his wife, Lisa. They have three fun-loving children. As a family they are active members at St. Brendan's Church. Dr. Mark enjoys family time. Together they bike ride, hike and play games. When Dr. Mark gets a chance he enjoys kayaking.
New-Life Chiropractic has been a dream they have shared over a decade and they look forward to meeting you and helping you achieve your optimal health and wellness through chiropractic care.
"My family and I thank you for your confidence and truly consider it an honor and a privilege to be your choice for Chiropractic care."
-Dr. Mark A. Sullivan